integrating
my business. my employees.

Free tools and solutions
Try the System!
Login as Michael Scott of Dundler Mifflin and review the details of the Scranton branch! Check out Dwight Schrute 's profile or Creed's bizarre past.
MicroApps
We develop tools and solutions that support MSMEs. Find free calculators, templates, models and formats.
Learning Resources
It is important to learn about best business practices for Human Resources. That's why we also have free resources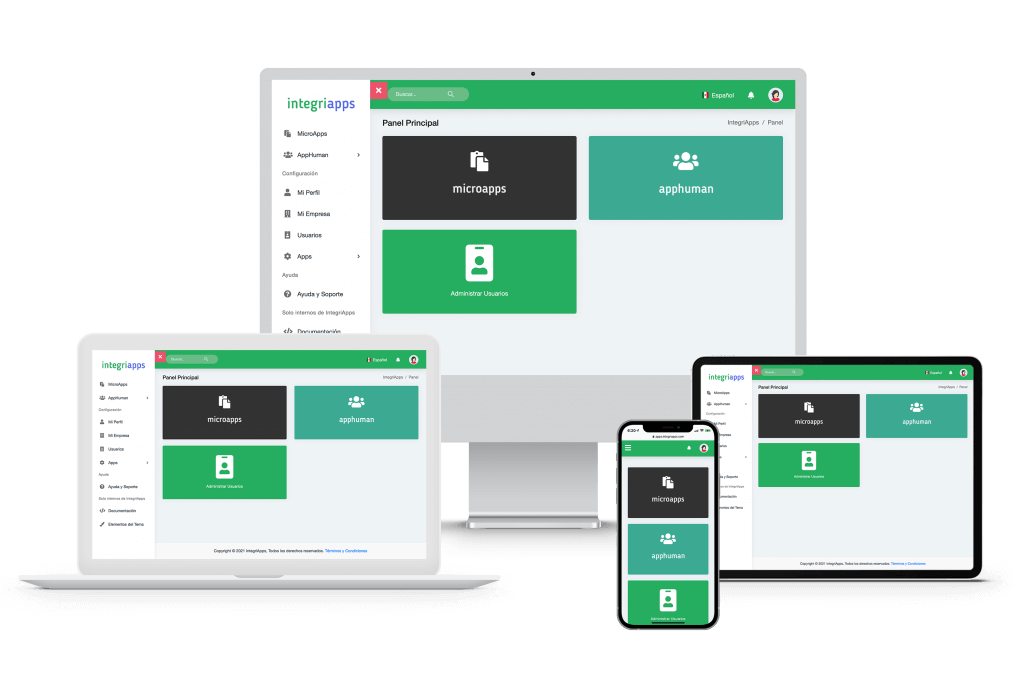 All platforms. All devices. No problems.
apps totally designed for your company, business or project and, as if that were not enough, we have completely free resources and all our future apps will have a free and economic plan focused on Micro and Small Businesses.

However, there will also be multimodular payment plans for medium and large companies.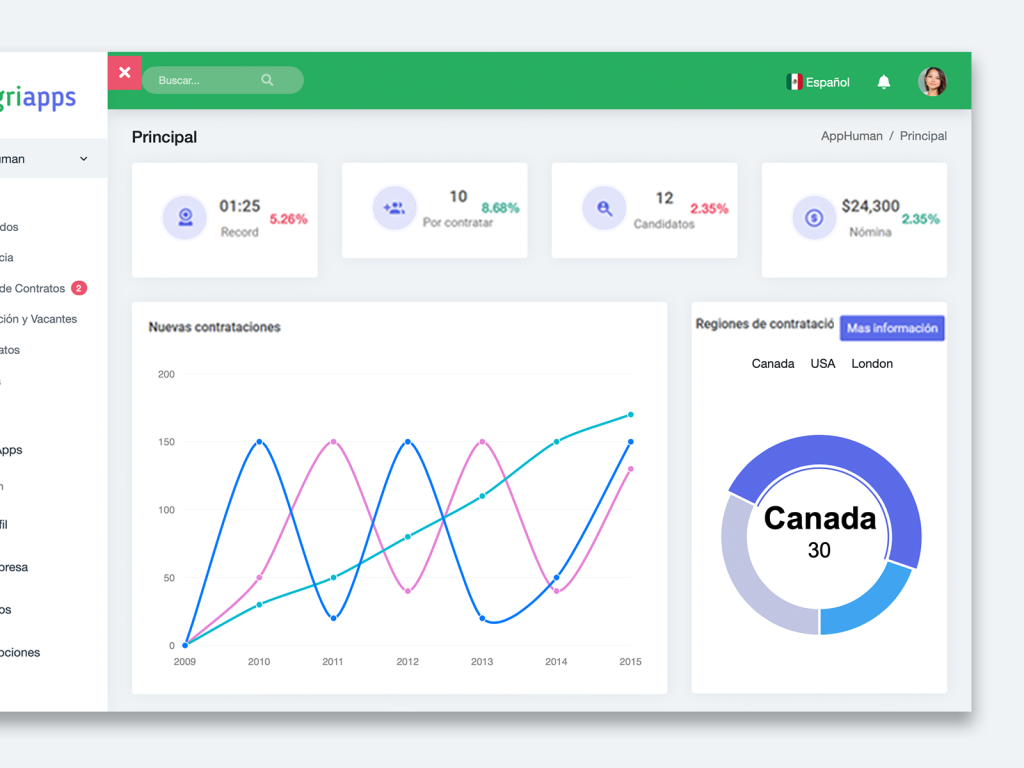 Solutions for smart MSMEs
Manage your MSME, company or your projects and, above all, keep control of your staff. In other words: control budgets, branches and activities.
We believe that having information in the cloud and on any device, is the future of any project or competitive company, with our apps you can stay ahead of the curve while controlling your resources.
Our system is ideal for Security or Cleaning Companies, Outsourcing, Project Management, Hotels, Restaurants, Condominiums, Offices and many more.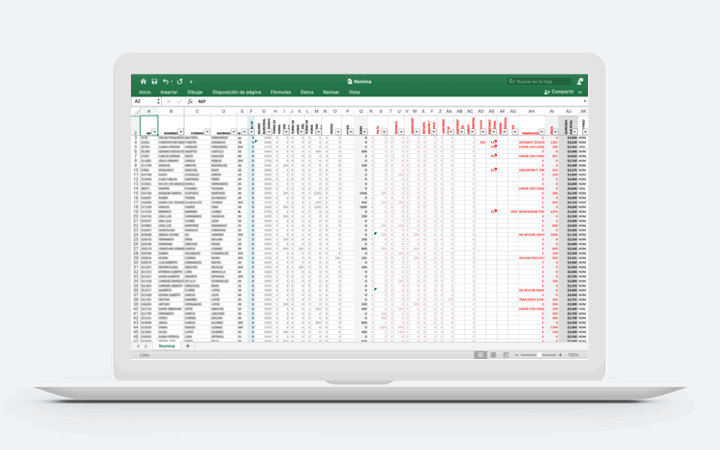 Personnel Control seems difficult but it has never been easier.
Hires, manages files and labor contracts, also controls attendance and tardiness. Then recruit, select, apply psychological profile tests to compare them with your vacancies and export payroll files.
For all these reasons, our system is ideal for Security and Cleaning Companies, Restaurants, Hotels, Offices, Outsourcing, Supermarkets and any company that manages Human Resources.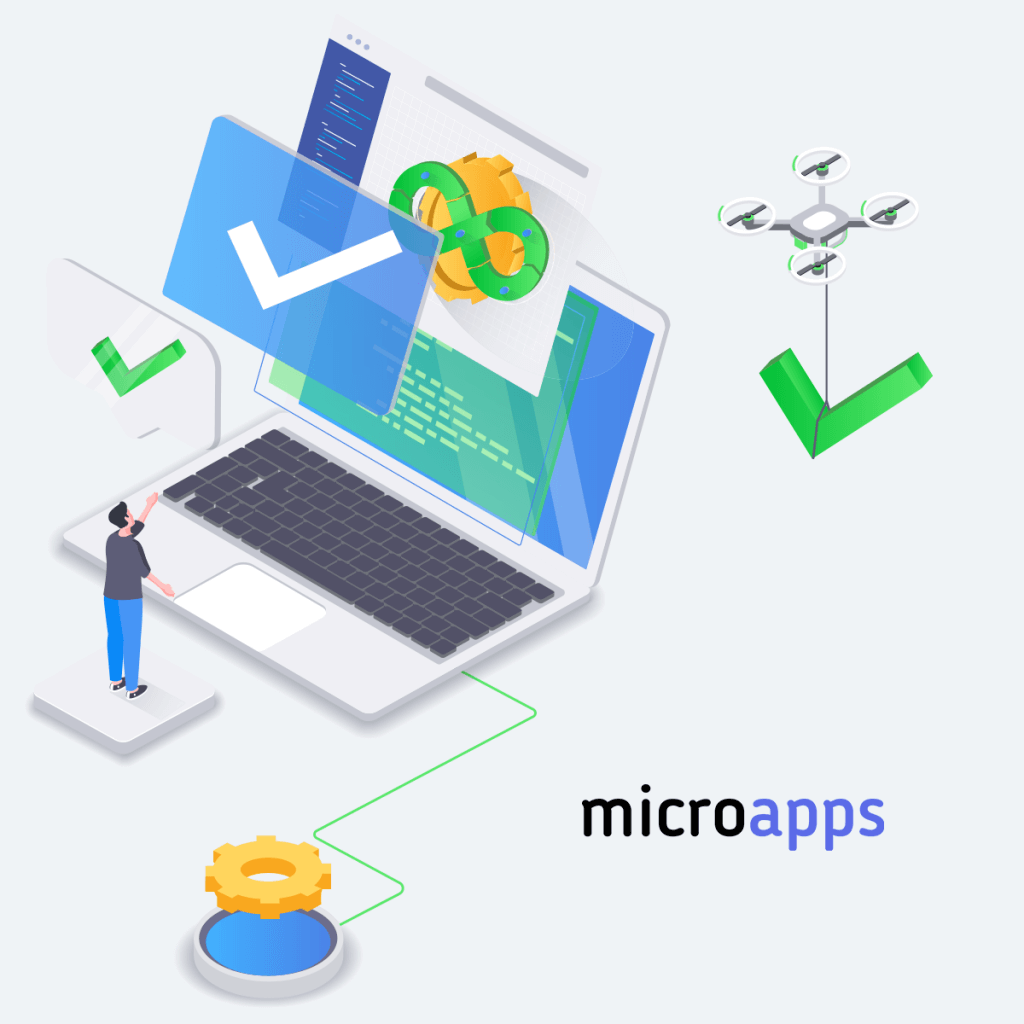 Utilities that make your business life easier by taking care of control in the cloud
In short: from a useful format for your company to a tax calculator, find the tools we have developed for you. They are completely free.
| microapps__ | Applicable | Description |
| --- | --- | --- |
| | INT | This test will determine if the employee is 100% compatible with the job and the results will reveal the individual's attitude towards various situations. |
| | INT | A simple letter in which the company recognizes an employee and the period he/she has been working for the company. |
| | MX | Simple calculator to know the Integrated Daily Wage (SDI) or Contribution Base Wage (SBC) of a worker. |
| | EN | Updated contract that contemplates remote work as a modality and complies with the laws of Spain. |
| | MX | Updated contract that contemplates remote work as a modality and complies with the new reforms to the Federal Labor Law. |
Affordable prices for micro and small businesses
Test today integriappstoday, or you can subscribe separately to any of our app. We trust in your business and, above all, we grow with you.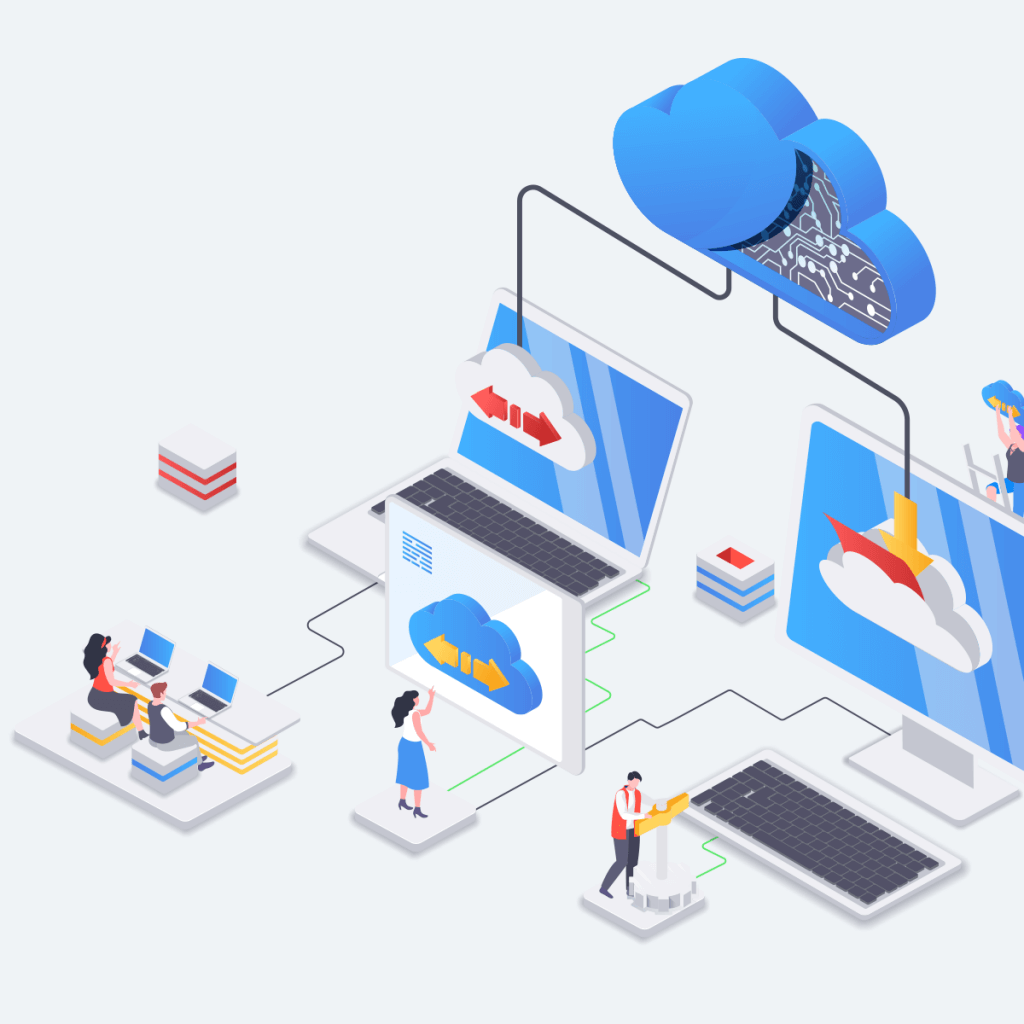 Frequently Asked Questions
Our system is designed so that you do not require any learning resources, however, we always have tutorials available for you.
But are your apps free?
Many yes! We have microapps free of charge and our apps have a free version oriented mainly to micro and small companies.
Is the monthly price for several employees?
That's right! we don't charge you per individual employee, we have 3 apps and each one with 3 plans, the prices for each one are as follows apphuman are by employee groups and psychometric tests, appsales allows you to manage a group of customer contracts and appsecurita by reporting groups and security guard patrols.
In which currency are the prices shown?
Prices are in - and therefore rates may change without prior notice.
I know the apps are in the cloud but do I have to download software?
Not at all! Our apps are a ScuS (Software as a Service) and are available all the time in the cloud, so you can access all their functions from your browser and from any device.
What happens to my data when my subscription ends?
(Applies only to apps) We store all information for 3 months, so if you wish to end your subscription we provide you with tools in each app to export your data.
---
Podcast